PLEASE TAKE NOTICE OF OUR HOURS
Blue Grass Scout Shop

Days/Hours of Operation

2134 Nicholasville Road, Suite 15

Monday:
Tuesday:
Wednesday:
Thursday:
Friday:
Saturday:
Sunday:

10:00 AM - 6:00 PM
10:00 AM –6:00 PM
CLOSED
10:00 AM –6:00 PM
10:00 AM –6:00 PM
10:00 AM – 2:00 PM
CLOSED

Closed for Lunch
Weekdays 1:30 PM -2:00 PM
Visit our Facebook Page: https://www.facebook.com/BlueGrassScoutShop
Please send Resume to amysue.berry@scouting.org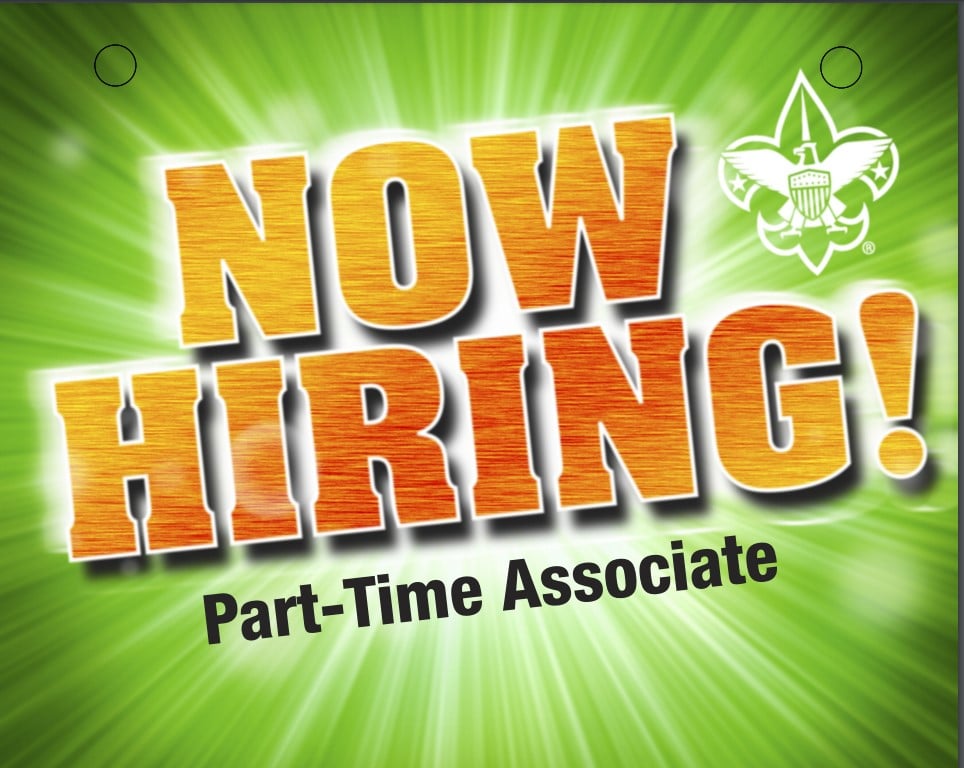 WE SEW PATCHES ON SO YOU DON'T HAVE TO!

Come see us for all your Patch sewing needs!
Have you tried out our online order request form?
With a few simple clicks of the mouse, you can submit your unit's advancement order and the scout shop will pick your order and have it ready for you when you come in. Plus, if you out grown your scout uniform you can submit an order for this as well.
Click on the link below and check it out.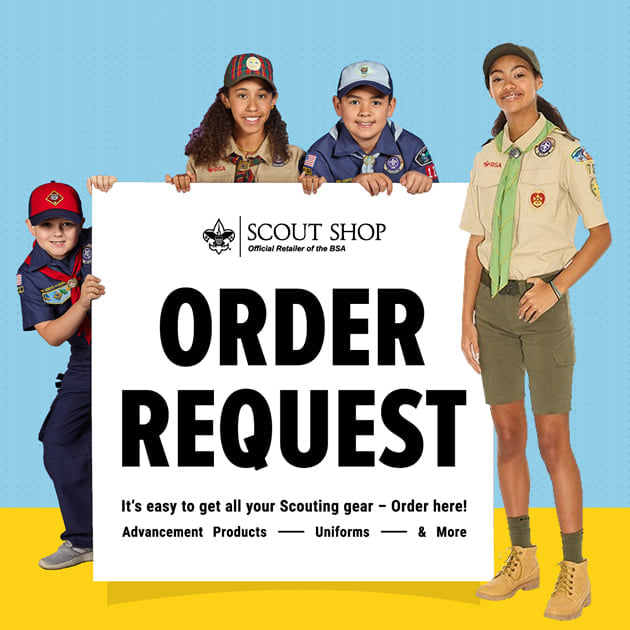 BLUE GRASS COUNCIL 2022 PINEWOOD DERBY, SATURDAY MAY 21ST.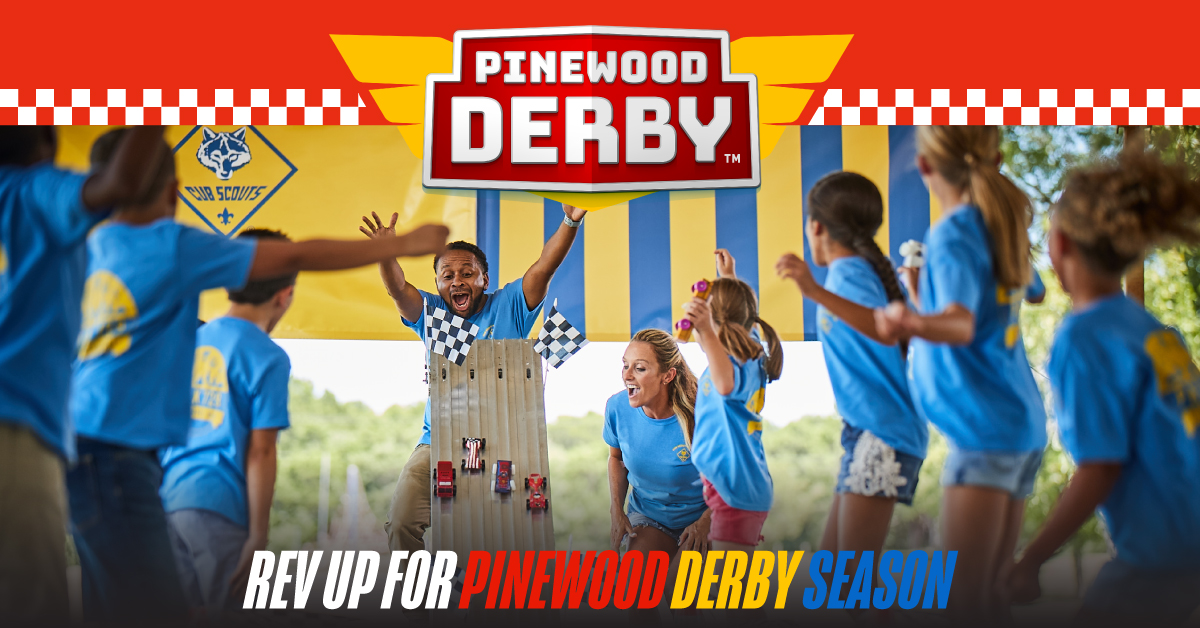 April 14th to April 24th 20% Off Select Gear!

Are you ready for camp?
Remember, every purchase made in our store supports the future of local Scouting.