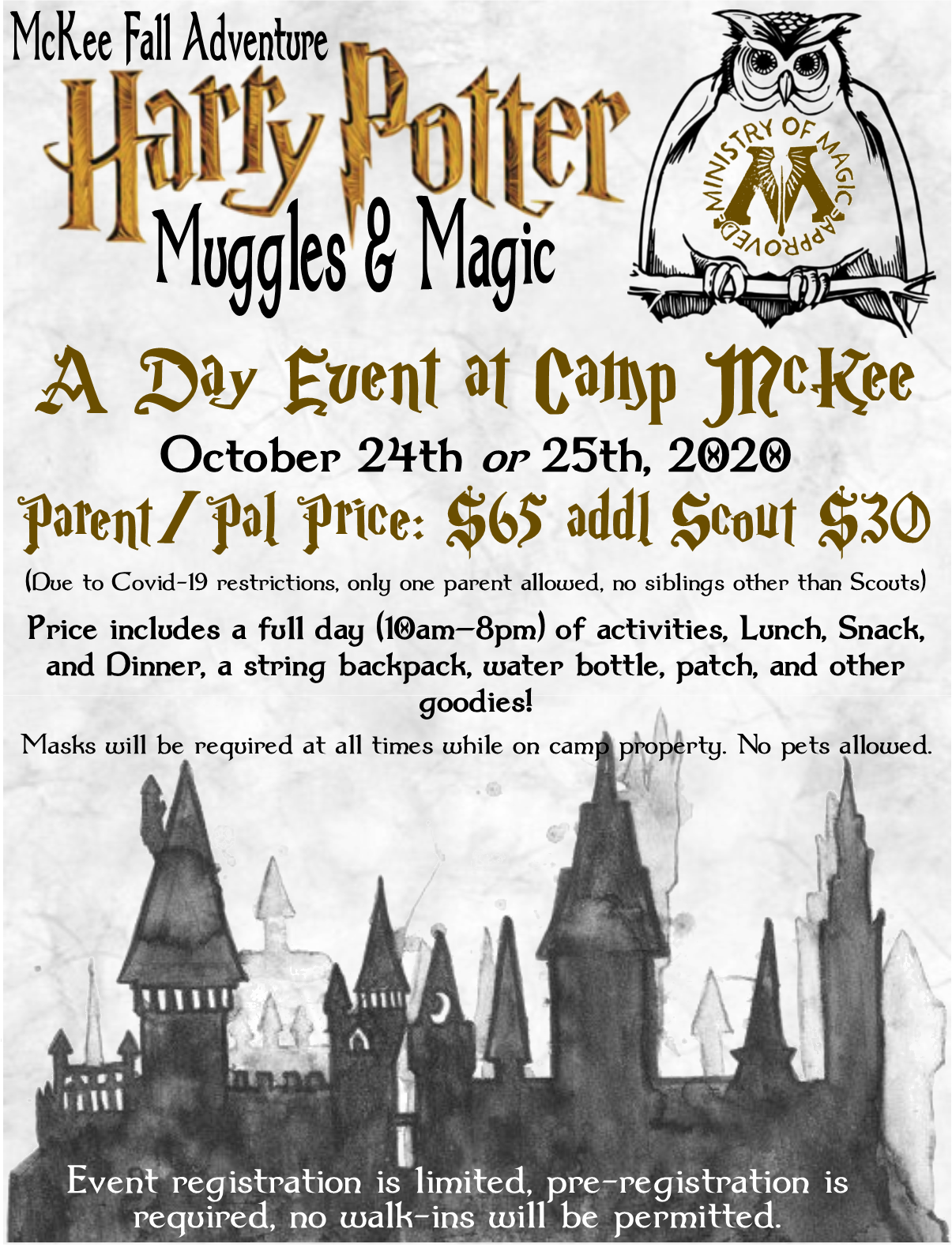 There is no paper registration form for this event. All registrations must be done online.
Details regarding this event can be found in the informational guide linked below.
Please read this information BEFORE you register.
**There will be a Zoom "Open House" meeting on Wednesday, September 30 at 7:00 PM to answer your questions and explain how this modified event will work within Covid-19 guidelines. This meeting is not required, but is optional for anyone interested in participating.
You must pre-register online for this open house by Noon on September 30 so that we have time to email the meeting link to you beforehand.