McKee Summer Camp 2023
This year, the Blue Grass Council will be offering three weeks of in-person summer camp.
Week 1: June 18-24
Week 2: June 25-July 1
Week 3: July 2-8
---
Check back soon for the 2023 Leader's Guide! All forms can be downloaded and printed from the Leader's Guide.
---
---
NEW MEDICAL FORMS
The BSA National Office has updated the medical forms in 2019. The current form can be downloaded from the link below. Please make sure your Scouts are using the correct form (it will be marked 2019 Printing in the bottom right corner of the page) because we will not be able to accept older versions at camp.
BSA Medical Form (A, B, C)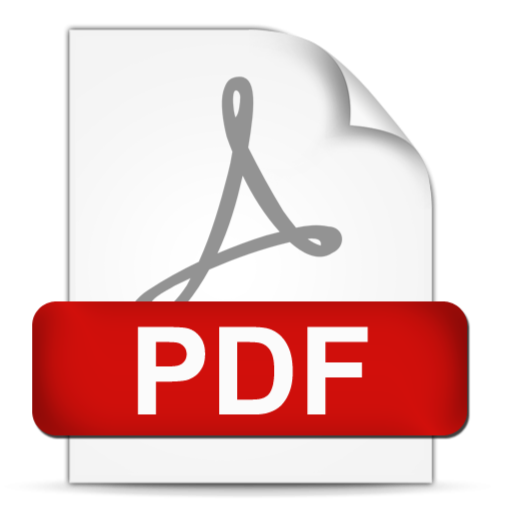 Every Scout and adult are REQUIRED to have an updated medical form (parts A, B, and C). The exam date must be within 12 months of their departure from camp. Older forms will NOT be accepted.